Job, scholarship and internship offers
List of open job, scholarship and internship offers: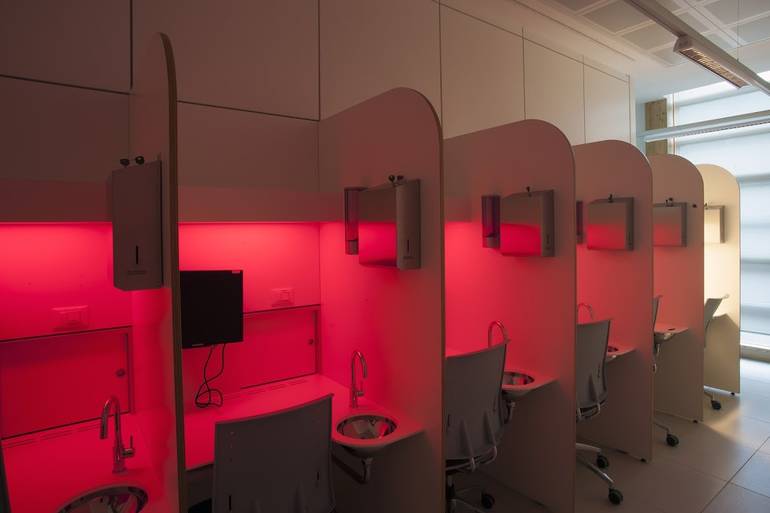 Maybe you could not find the right opportunity at this moment, but you are interested in working at Fondazione Mach? You can send your spontaneous application with your cv mentioning your occupational area of interest at the following email contact: curricula@fmach.it. Please do not expect an immediate reply to your spontaneous application, if we find a suitable job for you, we will not hesitate to get in touch. You can also register to our Newsletter, so we can let you know when a vacancy comes up.
Please add the following phrase to your CV otherwise your spontaneous submission or your application to any open position will not be considered: I consent to the use of my personal data in accordance with the provisions of decree 196/2003.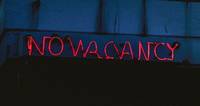 Friday 22 September 2017
All the recruitment procedure are closed.
List of closed selections, in pre-screening, interview or negotiation. You cannot apply to these selections because the deadlines are already closed.
List of terminated selections which represent the historical recruiting activity of the Foundation centres and services.