ARTURO PIRONTI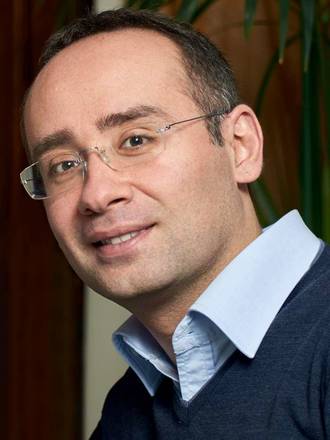 Phone

0461615634

Mobile Phone

3358143244

E-mail

arturo.pirontiSPAMFILTER@fmach.it
As in-house legal counsel of the FEM, Arturo Pironti provides legal advice and assistance in a variety of legal topics, mainly with regard to: intellectual property and technology transfer, human resources, services to companies, litigation.
Arturo holds a J.D. in European Private Law and a Ph.D. in "General Theories on Law" from the University of Foggia – Faculty of Law.
Before joining FEM in 2011, he worked as postdoctoral researcher in Comparative Private Law at the University of Foggia – Faculty of Law and practiced as attorney-at-law (Foggia bar).
Arturo is member of the European Law Institute and private expert of the European Commission - DG Research and Innovation and of the RESAVER AISBL Board of Directors. He has authored several papers as well as book chapters in the fields of comparative and European private law and has been involved in several and distinguished research project, at European and Italian level.