TIZIANA GRAMAZIO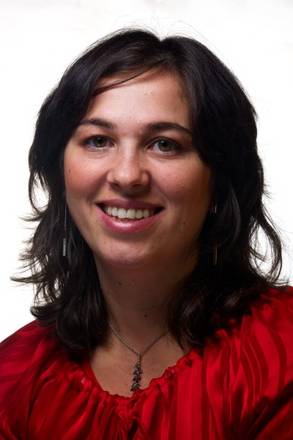 Phone

0461615505

Mobile Phone

3386812169

E-mail

tiziana.gramazioSPAMFILTER@fmach.it
Activities
Health & Safety officer since 2005.
As part of H & S department of FEM, she has a collaboration with Responsible for H & S department, with Physician for work. She deals of all activities, and many actions to manage safety and to manage "special" wastes generated from research activities.
She is charging in training for safety and courses specific for safety, in order to properly transfer all information, instruction and to share prevention and precautionary measures applied according to Safety policy of FEM.
She does the Risk assessment for all risk connected with activities in the laboratories, field and in the office.
Implementation and review of Safety System according to OSHAS 18001 "Occupational Health and Safety Assessment Series".
Curriculum Vitae
Degree in Biology and Master in "Integrated Management Systems for Quality, Safety and Environmental". The courses that were followed recently are about safety and about laws, and norms for Risk Environmental Management.