DANIELE ARNOLDI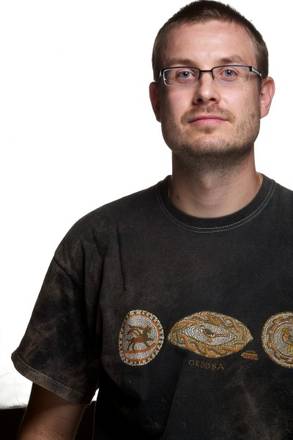 Phone

0461615693

Mobile Phone

3386225800

E-mail

daniele.arnoldiSPAMFILTER@fmach.it
Research activity
Daniele is a technician and his main activities are those related to animal trapping and handling, vector sampling and identification and environmental data collection. He is involved in several projects as Risktiger, FP6 EDEN and currently FP7 Eurowestnile , FP7 Edenext and Rocoalps.
Research interests
His research interest is focused especially on rodents, mosquitoes and ticks ecology.
Curriculum Vitae
Daniele studied Natural Sciences at University of Padua (Italy), where he graduated in 2004. He worked at Centro di Ecologia Alpina (CEA) from 2005 to 2007. Since 2008 he's been working for CRI-FEM in the Animal Ecology research group.