FAUSTA ROSSO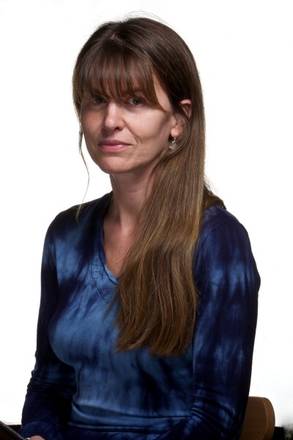 Phone

0461615680

E-mail

fausta.rossoSPAMFILTER@fmach.it
Research activity
From 1996 to 2007 she worked on taxonomy of macroparasites, elminths community of birds (rock partridge and black grouse) and small mammals, interaction host-parasites. From 2008 acquired skills in molecular analysis as Dna an Rna extraction from tissue or arthropods and real time Pcr. During the last years she was involved in Eden project and now in Edenext for phatogen (bacteria and protozoa) identification in ticks.
Research interest
Her research interest focuses on parasites, avian diseases and molecular analysis.
Curriculum Vitae
Degree in veterinary medicine, Faculty of Veterinary Medicine, University of Milan, Italy. In 1996 started working as research assistant at the Centre for Alpine Ecology, Trento, Italy. From 2008 has a permanent position as technologist at CRI.