ROBERTO ROSA'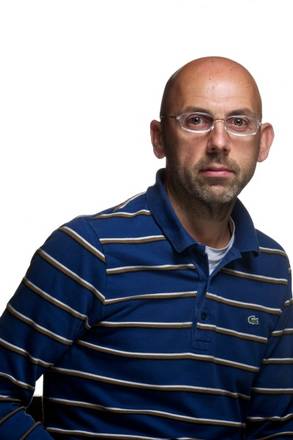 Phone

0461615167

E-mail

roberto.rosaSPAMFILTER@fmach.it

Website
Research activity
Roberto Rosà's research activity is mainly related to modelling the interactions between ecology and epidemiology of infectious diseases. He has been working mostly on models for host-parasite interactions, more specifically on macroparasite models and vector-borne disease models.
Research interests
Eco-epidemiological data management and analysis
Epidemiological model building, analysis and interpretation
Population dynamics and host-parasite interactions
Vector-borne disease dynamics
Curriculum Vitae
Roberto Rosà (PhD) received his degree in Mathematics from University of Trento (Italy) in 1994 and his PhD in Ecology from University of Stirling (Scotland, UK) in 2003. Since 2008 he has been working as a senior researcher at Fondazione Edmund Mach after a twelve-year collaboration with Centre for Alpine Ecology, Trento (Italy).