ANTONELLA CRISTOFORI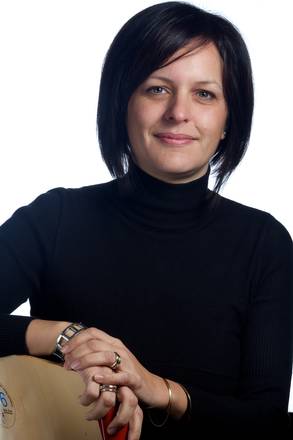 Phone

0461615362

Mobile Phone

3386671149

E-mail

antonella.cristoforiSPAMFILTER@fmach.it

Website

Publication
Research activity
Since 2004 Antonella has been working on environmental research and aerobiology. She was engaged in various projects focussed on pollen as a bioindicator of pollution as well as an allergen, and on the effects of tropospheric ozone on vegetation.
Research interests
The main research interests are directed on the interaction between plants and the surrounding environment, both in terms of effects of plants on the environment and human beings and in terms of effects of anthropogenic activities on plants.
Curriculum Vitae
Antonella studied Biological Sciences at the University of Milan, Italy, where she obtained her master of science in 1996. Her pre-bachelor and internship research involved the DNA ploidy characterization of breast cancer in relation to prognosis. She attended a five year post graduate specialization course in Clinical Pathology at the University of Pavia, where she obtained the degree in 2001 defending a thesis on PCR identification of allelic loss in colorectal cancer.