LUCA BIANCO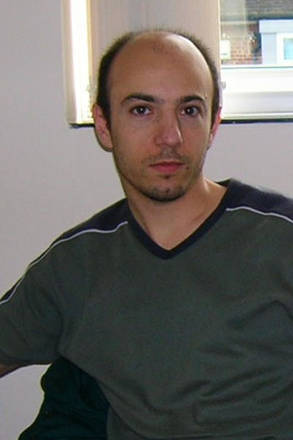 Phone

0461615134

E-mail

luca.biancoSPAMFILTER@fmach.it
Research activity
My activity is focused on Next Generation Sequencing data analysis with bioinformatics tools. The aim is to improve existing genomes like that of the Malus X Domestica by using deep sequencing data.
Research interests
NGS data analysis, genome assembly and improvement. Bioinformatics and data integration.
Curriculum Vitae
Post-Doc in Bioinformatics, Cranfield University, UK.
Ph.D. In Computer Science, Bioinformatics, University of Verona. Thesis on computation of the dynamics of Biological Systems.
MSc in Computer Science, University of Verona.