ELISABETTA PERINI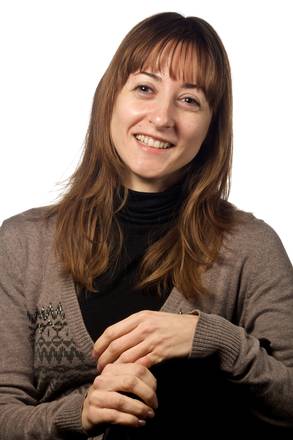 Phone

0461615209

E-mail

elisabetta.periniSPAMFILTER@fmach.it
Elisabetta supports the arrival and stay of the Italian and International staff. The Welcome office has joined the "Euraxess Research in Motion" as a Euraxess Service Local Point dealing with pre-arrival and on arrival services (visa, permit of stay procedures,), providing support in the administrative procedures.
Curriculum Vitae
She received her Laurea degree in Asian studies from Ca' Foscari University of Venice. After the graduation she moved to Japan where she obtained her master degree and Ph.D degree in History of Japanese Art from the Gakushuin University in Tokyo. She was awarded the scholarship of the Japanese Ministry of Education to pursue her research on the development of the kabuki theater and its depiction in prints and illustrated books of the 18th century. In Tokyo she also was active at the Italian Cultural Institute where she managed scholarship programs and cultural events.
With the background in international and intercultural experiences she is highly motivated in supporting the international staff and encouraging them in their experience in FEM.