SILVIA CARLIN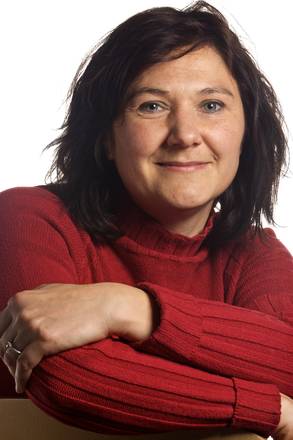 Phone

0461615106

E-mail

silvia.carlinSPAMFILTER@fmach.it
Research activity
Silvia's research activity focuses primarily on the analytical chemistry of volatile compounds in particular on gaschromatography (GC-O, GC-MS, GC-TOF, GC-MS/MS), and extraction methods (SPE, SPME) to separate aromatic components from the matrices.
She collaborates with the Chemical ecology group in the identification of biologically active semiochemicals with GC-MS.
Research interests
Her research interests focuses on advanced mass spectrometry techniques applied to the study of volatile compounds and their role in biological systems.
Curriculum Vitae
Silvia studied Food Science and Technology at the University of Udine, where she got her Master of Science degree in 1998.
Since 1998 she worked at the Research and Innovation Centre of the Fondazione Edmund Mach (ex Istituto Agrario di San Michele all'Adige, Trento, Italy) taking part in several research investigations on different food matrices (wine, cheese, honey, and different fruits) under the supervision of Dr. Giuseppe Versini.
From 2001 to 2003 she got a fellowship to work on definition of analytical methods to study the volatile compounds in grape and wine products using GC-MS and GC-FID techniques.
Since 1st March 2004 she got a permanent position at FEM as technical graduate.