MADDALENA SORDO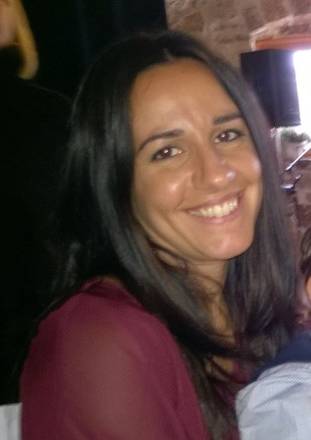 Phone

0461615318

E-mail

maddalena.sordoSPAMFILTER@fmach.it

Publication
Research activity
During her master Science thesis, she studied Analogues of Resistance Genes in Apple. She has dealt with genetic characterization of different plant species (apple, grapes, strawberry, raspberry, currant ) and yeasts through the use of molecular markers (SSCP, CAPS, SSR, SNP, SnaPshot, RFLP, SCAR, RAPD, HRM). She also performed analysis of gene expression in plant species and quantifications with the aid of Real -Time techniques in plant substrates, environmental and animal samples.
She recently worked on clinical studies on intestinal microbiota connected to diet and autoimmune diseases, using Real Time techniques and Next Generation Sequencing.
She does internal management to the laboratory of issues related to security- disposal waste management, purchase orders, training of trainees/ undergraduates.
Research interests
Molecular Biology
Development of protocols for extraction of nucleic acids
Metagenomic studies
Gut-brain axis
Curriculum Vitae
Since Feb 2008: Technologist at FEM, Molecular Biology on vegetal species, yeast isolation e characterization from environmental and clinical samples, metagenomics
Marc 2007 – Jan 2008: Scholarship at Istituto Agrario S.Michele all'Adige. Molecular characterization of softberry
Sept 2006 - Feb 2007: co.co.pro at Istituto Agrario S.Michele all'Adige, molecular characterization of ancient aple varieties
Apr 2005- Jul 2006: Training at Istituto Agrario S.Michele all'Adige, Molecular Biology
Sept 2000 - Jul 2006: Degree in Agro-Industrial Biotechnology at University of Study of Verona