EMANUELA BETTA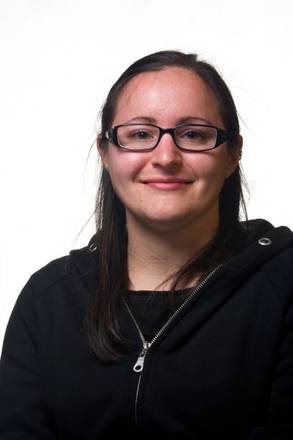 Phone

0461615320

E-mail

emanuela.bettaSPAMFILTER@fmach.it
Research activity
She supports the activity of the Sensory Quality Group with GC-MS for the identification and quantification of aroma volatile compounds.
Research interests
Food chemistry and aroma volatile compounds.
Curriculum Vitae
Emanuela studied Industrial Chemistry at "Istituto Tecnico Industriale Michelangelo Buonarroti", Trento. She got her high school leaving qualification in July 2003. She worked in some local food industries as lab technician and since 2005 she is working at FEM.