MATTEO KOMJANC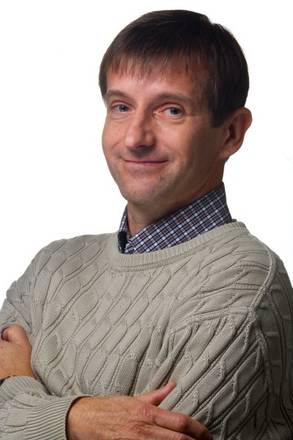 Phone

0461615464

E-mail

matteo.komjancSPAMFILTER@fmach.it
Research activity
Actualy he is involved in genomic approach to characterize and identified a apple scab resistance gene and in self-tinning traits.
Research interests
He is interested in apple molocular assisted selection in classical breeding and in molecular studies in plant-pathogen interaction. He is interesting to characterize micro satellitie regions useful as molecular markers in apple pathogen resistance selection.
Curriculum Vitae
He attended Università Cattolica del Sacro Cuore di Piacenza where he took a degree in Agricolture Science, Vegetable Productions, with 110/110 marks, in 1986, discussing a thesis about "Heat shock effects on two variety of barley at molecular level: pre-adactacion relevance" with prof. Carlo Lorenzoni as relator.
1. 4-8 may 1987 Plants Fisiological Genitic Course, organized by Lecce University and SIGA ( Italian Society of Agricolture Genetic).
2. 25 sept.-15 oct. 1988 Course of Statics Methods of Applicated and Base Biological Research for Agricolture, Pharmaceutical and Veterinary Sciences organized by Milan University and Biometric Society.
3. March 1996 he attended a Course of "PCR in gene regolation and expression " organized by Milan University.