Genomics and advanced biology
Research unit (GBA) - Genome technologies and functional genomics of apple and grapevine.
The Research Unit aims to provide the state of art procedure for functional genomics of apple and grapevine (Transgenesis, Cisgenesis and New Breeding Technology), genomics (genome sequencing, wide SNP genotyping, Marker Assisted Selection) and transcriptomics.
We are currently developing innovative procedure of new breeding technology (Cisgenesis and CRISPR-CAS9) in Apple (cv: Gala, Golden delicious, M.26 …) and in grapevine (cv: Chardonnay, Brachetto, Microvine…). Our research is focusing on applying these technologies to understand the role of selected defense gene (resistance or susceptible genes) in the plant defense against bacterial (fire blight in apple) and fungal (apple scab in apple and powdery mildew in apple and grapevine) disease. In parallel the unit is involved in understanding the role of bacterial volatile compound in plants defense mechanism.
The Research unit also provides comprehensive genomic services that include genome sequencing, transcriptome analysis, gene expression, genome-wide SNP genotyping, molecular assisted breeding and de-novo DNA marker discovery. Our application fields ranges from agriculture to environmental studies, through the metagenomic studies of the microbial communities in their environment (human and animal gut, plants, environmental, food).
---
Person in charge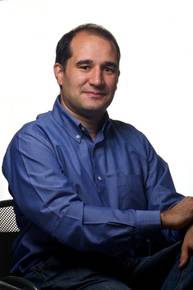 Phone 0461615536
E-mail mickael.malnoySPAMFILTER@fmach.it
---
Staff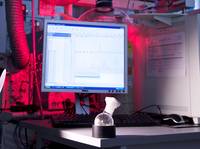 Technological Platform (DGBPF S) - Development of new methods of experimental investigation.