Giaroni / San Donà
Useful surface: 25 hectares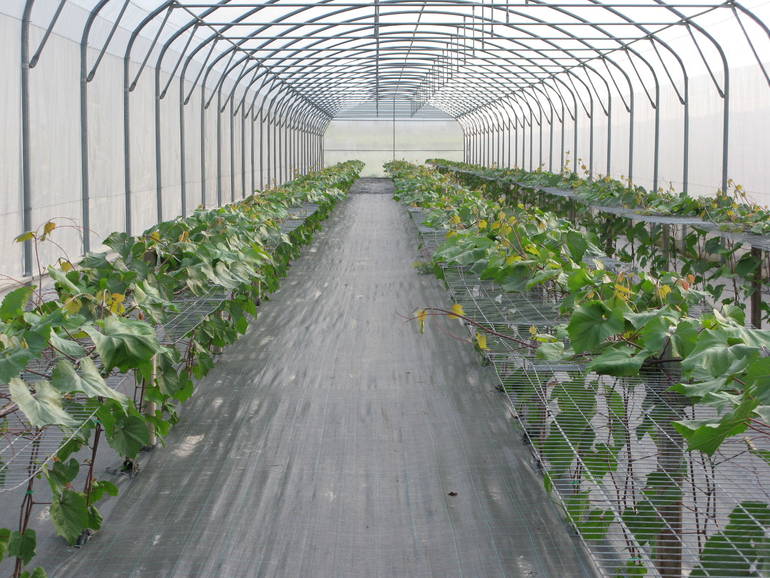 Entirely flat corporate body, located at 220 m.a.s.l. in a valley south of San michele all'Adige, with experimental address.
Much of the area is used ny CRI (germoplasm collection, vine breeding and apple breeding). CTT has currently about 3 hectares (rootctocks, screenhouse, tunnel, index plants); it has also a heated greenhouse in the CRI service.
The soil and climate characteristics make the optimal media for the conservation of germplasm and to accomodate the first stages of evaluation and selection of new crossings (plant seedlings, collections and breeding).