CHARDONNAY Trentino DOC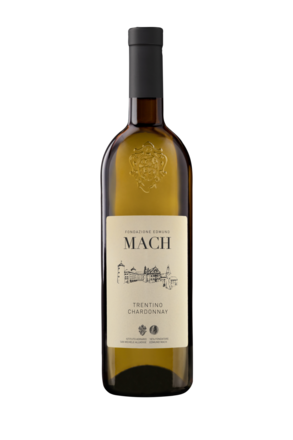 Grapes
Chardonnay grapes in various clonal selections
Production area
Molini and Weizacker plots, located in a hilly area by the Agricultural Institute; 15-20% slope, western exposure. Calcareous matrix, loamy texture, deep, clay 15%, fairly good presence of skeleton, low organic matter content and balanced content of nutrients.
Vineyard characteristics
Installation dated 1991-2004, vine density 5.600 plants/hectare, vertical-trellised, cordon and guyot training.
Harvesting
Grapes harvested by hand around mid-september, average yield of 70-80 quintals/hectare (1,5 kg/vine).
Vinification
Traditional white wine vinification process. Fermentation conducted partly in small oak barrels, partly in steel tanks. Left at length over lees.
Number of bottles produced
11.000
Serving temperature
Serve at a temperature of 8-10°C
Tasting notes and food pairings
Straw-yellow colour with brilliant golden highlights; warm, well rounded aroma, typical fruity scent reminiscent of apple. Round and full on the palate, very long-lasting and complex.
Ideal with cheese appetizers, pasta dishes and "in-sauce" or grilled fish.
Download PDF