SAUVIGNON Trentino DOC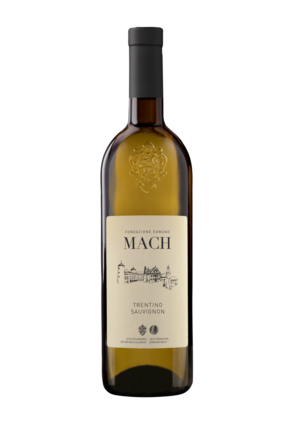 Grapes
Sauvignon grapes in various clonal selections
Production area
Telve plot, located at 450 metres above sea level on the central part of the Telve fan; 15-20% slope, southern exposure. Derived from typical schistose metamorphic of Lagorai rocks, peebly, sandy texture, permeable, well-drained, quite deep, decarbonated, sub-acid and average chemical fertility.
Vigalzano plot, located at an altitude of 500 metres above sea level in a hilly area near the town of Pergine Valsugana; 20-30% slope, southern exposure. Soil originated from outcrops of metamorphic rock-slates, dissolced, sandy texture, rich of crumbly skeleton, decarbonated and neutral.
Vineyard characteristics
Telve: planting year 2006, vine density 4.500 plants/hectare, simple Trentino pergola cultivation method.
Vigalzano: installation dated 2011, vine density 6.200 plants/hectare, vertical-trellisen, guyot training.
Harvesting
Grapes harvested by hand during the second ten days of September, output of 70-80 quintals/hectare (1,4 kg/vine).
Vinification
Traditional white wine vinification process with short cold maceration of crushed grapes. Fermentation performed partly in steel containers and partly in oak barrels.
Number of bottles produced
15.000
Serving temperature
Serve at 12°C
Tasting notes and table companions
Straw-yellow colour; well-balanced aroma with interwoven fruity and vegetables overtones. Good structure, with varietal after aroma.
This is a solidly-built wine, particularly suitable for fish or meat hors-d'oeuvres or first courses in general.
Download PDF