Internship and Professional Exchange
The Foundation considers the education of students to be of fundamental importance. It therefore hosts italian and foreign students from high schools and universities for internship experiences. The Foundation requires that the University, School or Program fully cover the student or employee with injury and liability insurance.
The Foundation can also host visitors for professional exchanges or scientific visits, usually managed through agreements.
Interns and visitors are defined as "attendees", they must hand over the attendance form to access the Foundation. The term attendees is intended to mean persons from outside the Foundation, present within the organisation for the purposes of education or training, such as visiting students, interns and professionals. Those carrying out works or supply contracts or participating at meetings, seminars, events and conferences are not included within the category of attendees.
Management information: Regulations for the management of attendees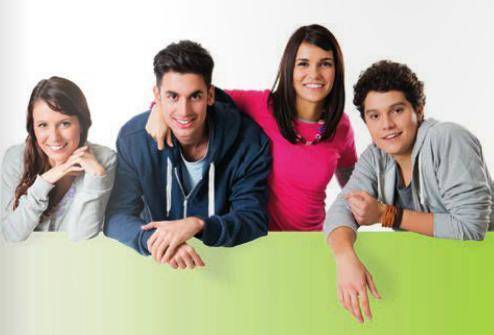 Vademecum for the attendance at FEM:
Agreement with the University, Institution or Company that will cover injury and liability insurance;
Type of internship or visit;
Curriculum;
Duration and period of the presence at the Foundation;
Area of interest within the Foundation (check out our website);
With this information we will evaluate the opportunity to host you here in San Michele.
For information about internship opportunities please contact the Human Resources Development Unit, email: curricula@fmach.it
This document has been translated into English for the convenience of international readers.
For any matter concerning its interpretation, execution and/or validity, the Italian document is the authoritative version.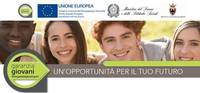 Nell'ambito del programma Garanzia giovani della Provincia autonoma di Trento sono attivi 10 nuovi corsi di formazione per giovani in cerca di un impiego.Le iniziative avranno attuazione dal mese di maggio e sono articolate in 150 ore di formazione teorica e una esperienza di stage di 4/6 mesi. L'iniziativa è diretta a giovani dai 15 anni compiuti e i 29 anni (fino al giorno precedente il...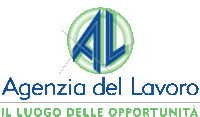 Se vuoi fare un'esperienza in azienda puoi partecipare ai progetti finanziati dal Fondo Giovani, oppure puoi fare un tirocinio in un'azienda trentina attraverso l'Agenzia del lavoro.