N. 4 (four) working positions at the Research and Innovation Centre - deadline July 3rd, 2015
The Research and Innovation Centre (CRI) carries out studies and innovations in the fields of agriculture, nutrition, and environment, with the aim to generate new sharing knowledge and to contribute to economic growth, social development and the overall improvement of quality of life.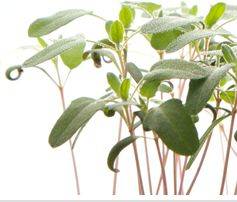 The CRI is looking for n. 4 (four) working positions:
More information, requirements necessary for participation and how to present applications available in each call webpage
Applications must arrive by and no later than 23:59 (the date and time of receipt shown in the electronic mail account of the Foundation shall be valid) on July 3rd, 2015. In cases of access issues due to disability, please contact the following telephone number +39 0461 615542.
For any matters not covered by this recruitment notice, reference should be made to "Regulations for the recruitment of human resources at the Fondazione Edmund Mach ".
Please contact curricula@fmach.it or call 0461615542 for information about your application.