Opportunities in other companies or institutions
We list here job opportunities in other companies or institutions out of Fondazione Mach, from the EU job portal Euraxess or initiatives promoted by the Province of Trento.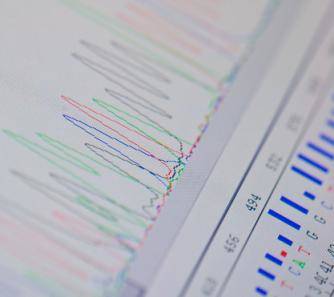 Send your available vacancies to curricula@fmach.it, we will post them in this page after evaluation of affinity and compatibility with the Foundation goals.
Internship for 3, 6 or 9 months in Conti di San Bonifacio Winery in Tuscany: required a full and professional knowledge of the English language, to be student or graduate in a Wine University and to have a basic knowledge about wine business and Italian wines. Students will spent most time in the Sales & Marketing department where there are several projects interns work on, including: looking for new importers, contacting them and trying to finalise the sale, do wine tastings for clients in our winery, work on a daily basis on our social media, sell our wines to clients in the wine resort and external guests directly, work actively in the vineyard and winery with the Estate Manager. Full Internship profile . Information and application to giorgia@disanbonifacio.com.
- Opportunities in Europe -
The Fondazione Mach announcements are published in the webpage Work with us , in the announcement board of the Public Employment Service (PES) Agenzia del Lavoro di Trento and in the Provincia autonoma di Trento webportal. Research and innovation positions are also published in the EURAXESS webportal , which supports researcher mobility and career development, while enhancing scientific collaboration between Europe and the world.
Living and working in another country is an exciting option for Europeans of all ages. Indeed, more and more people are recognising the benefits of gaining professional experience in another European country. Even so, still only 3 % of Europeans live and work in a different Member State than their country of origin. Yet by working abroad, even for short periods, you can greatly increase your skill levels and boost your chances of finding a better job in your own country.
If you are thinking about moving abroad, you need to give it some serious thought. EURES (European Employment Services) published a booklet called "FINDING A JOB IN EUROPE - A GUIDE FOR JOBSEEKERS ", with an overview of a few things you might want to consider before making the move.
EURES published also the booklet called "Ready to make the move ", with what you need to know about living and working abroad – and so much more. The booklet begins with introductory sections to help jobseekers think about the reality of moving abroad to work, provide general advice on applying for work and preparing for interviews, and give information about the EURES network and how it can help in your search. You find here the country profile of Italy .