RESAVER Website goes live! RESAVER, a retirement savings vehicle for European research institutions
We're pleased to inform you about the new RESAVER website . From here you can find out about the RESAVER initiative and how you can get involved – for the benefit of your organisation and your employees.
Fondazione Edmund Mach is member of the RESAVER Consortium, an international, not-for-profit organisation, established on 1 October 2014.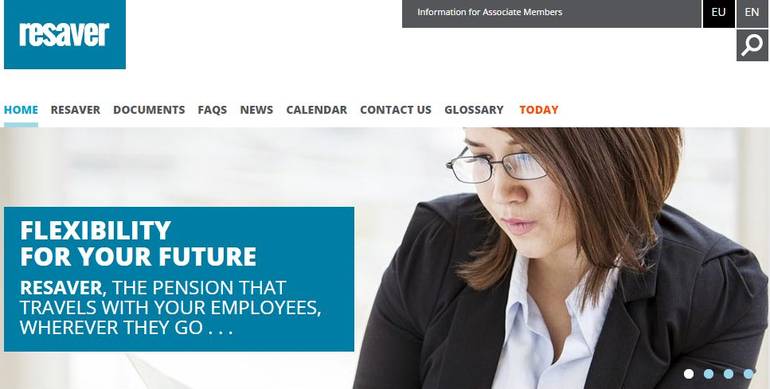 The RESAVER Consortium's purpose is to:
Promote the establishment of RESAVER Pension Fund for the benefit of Professionals employed by research organisations within the EEA;
Design the common features of RESAVER and the pension arrangements that are to be managed;
Promote the establishment of the RESAVER Pension Fund;
Define a roll-out plan for the RESAVER Pension Fund;
Represent sponsoring organisations/employers; and
Engage in the selection process for service providers.
RESAVER is a dynamic, state-of-the-art, pan-European retirement savings solution.
It enables research employees to remain with the same pension arrangement when moving between countries and/or when changing jobs (RESAVER will also be open for participation of non-research staff);
It enables organisations to attract and retain the best researchers and save on overhead costs.