Researchers - Win a Travel Bursary to attend the Researcher Careers and Mobility Conference
Win a Travel Bursary sponsored by the IRISH RESEARCH COUNCIL to attend the Researcher Careers and Mobility Conference, 14th to 15th May 2013, Dublin Castle, Dublin 2, Ireland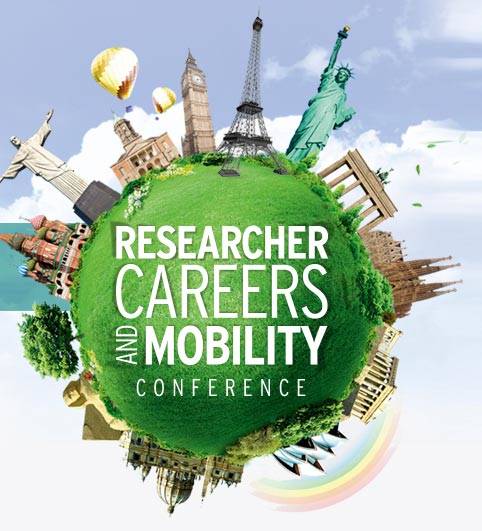 Would you like to……
Share your experiences as a mobile researcher?
Have your say on researcher career development?
Influence European policy on researcher mobility?
Share your ideas on Horizon 2020's supports for researchers?
Voice your opinion on reshaping European Doctoral Training?
Join us to debate these and other issues at the Researcher Careers and Mobility conference being held under the auspices of the Irish Presidency of the European Union
The Challenge: It is clear that researchers need to be part of this debate, but it is often difficult to find funding to attend such an event.
The Solution: The Irish Research Council will sponsor up to 12 travel bursaries for researchers to attend the conference. The bursaries will cover the successful applicants' travel and accommodation costs.1 The bursary competition is open to researchers based in any country worldwide, at all stages of their career and working in all employment sectors.
Download the brochure with the information in how to apply .
Deadline: Friday 5th April at 17:00 GMT.
More information at the following link: http://www.iua.ie/research-innovation/rcm/