LUCA DELUCCHI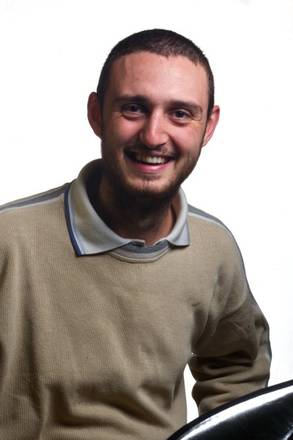 Phone

0461615570

Mobile Phone

3386812277

E-mail

luca.delucchiSPAMFILTER@fmach.it

Website
Research activity
HarvAssist (vineyards), ACE-SAP (biodiversity), GIS analysis and development , Remote Sensing .
Research interests
Research activities in Geographical Information Systems (GIS) development and applications. His interests are focused on Desktop and Web geospatial software. He is also interested in collecting geodata. The main project concerning geodata in which he is involved is OpenStreetMap which "creates and provides free geographic data such as street maps to anyone who wants them".
Curriculum Vitae
Luca received his B.Sc. in Environmental Geography, landscape and tourism at the University of Genoa (Italy) in 2008. Since 2008 he is employed at Fondazione Edmund Mach (FEM, Trento, Italy). Initially, he was involved in a project to develop a WebGIS platform Harvassist for Cavit winery society, for the prediction and characterization of vineyards. As of today, he is working as technician in the GIS-Remote Sensing platform. His main research interests are free and open source GIS software and geodata.