VALENTINA TAGLIAPIETRA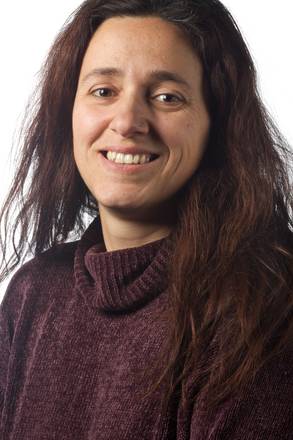 Phone

0461615679

Mobile Phone

3386210948

E-mail

valentina.tagliapietraSPAMFILTER@fmach.it

Publication
Research Activity
Valentina Tagliapietra's research activity is related to eco-epidemiology of rodent and vector-borne diseases. She's responsible of the related field activities and design of the experiments.
Research interests
Eco-epidemiology of vector-borne zoonoses, in particular tick-borne zoonoses.
Eco-epidemiology of rodent-borne zoonoses.
Rodent population dynamics.
Host-parasite interactions.
Curriculum Vitae
Valentina Tagliapietra received his degree in Forestry Science from University of Padova (Italy) in 1996. Since 2008 she has been working as a technologist at Fondazione Edmund Mach after an eleven-year collaboration as researcher by the Centre for Alpine Ecology, Trento (Italy).