ENRICO BARBARO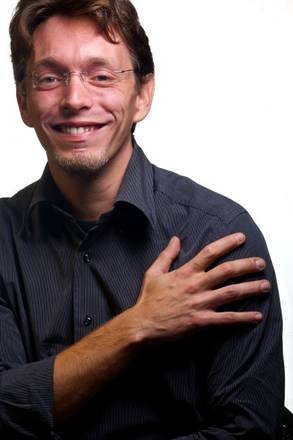 Phone

0461615131

E-mail

enrico.barbaroSPAMFILTER@fmach.it
2004: University of Padova, 3 years university diploma in "Agro-industrial Biotechnology".
Curriculum Vitae
Research activity
I've joined the institute in 2004 and since then I've been involved as a technician in several different projects like the European "HIDRAS" (High-quality Disease Resistant Apples for a Sustainable Agriculture) or the CSBT, "Centre for the study of the Biodiversity in Trentino".
At present I'm working as a technician in the Ecogenomics group in BEM department.
Research interests
Functional genomics