FLAVIA GASPERI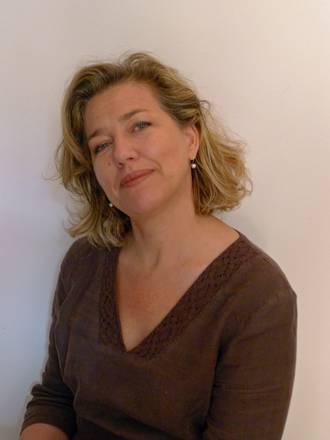 In Charge of

Phone

0461615186

E-mail

flavia.gasperiSPAMFILTER@fmach.it

Publication
Research activities
She started up a multidisciplinary research group at FEM with focus on the investigation of perceivable quality of food by sensory techniques (based on trained judges and coonsumers panels) combined with innovative instrumental characterisations related to sensory stimuli : volatile compound monitoring for odour and flavour, e-eye for visual aspect and texture analyser.
She has been involved in different research projects for the characterisation of agri-food products by means of the combined sensory-instrumental approach and co-authored more than 100 ISI papers.
She is cofounder of Italian Society for Sensory Sciences and, since 2003, member of its Managing Board.
Research interests
Sensory techniques based on trained and consumer panels
Perception processes and multisensory interaction
Innovative production processes for new food products
Instrumental parameters correlated with sensory properties (volatiles and texture)
Curriculum Vitae
1986: Master degrre in Pharmacetical Chemestry and Technology (University of Bologna).
1986-1987 Fellow ship of Farmindustria/University of Bologna
1987-1990 Research fellow of Istituto Sviluppo Tecnologie Ecologiche (Trento)
1990 -1995: Chemical analysit at Istituto Agrario di S. Michele a/A
1995 – present: researcher (R2 since 2005) at Fondazione Edmund Mach (IASMA – Istituto Agrario di S. Michele a/A before January 2008).
2005-2008 Head of Research Group Quality and Nutrition
2009- present: Head of Research Group Sensory Quality