AZEDDINE SI AMMOUR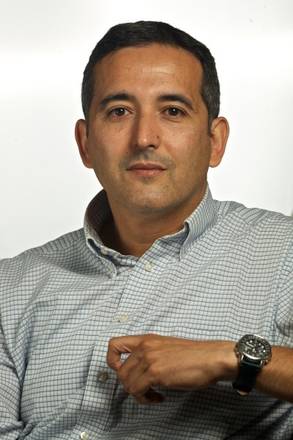 Phone

0461615626

Mobile Phone

3316377554

E-mail

azeddine.siammourSPAMFILTER@fmach.it
Research activity
All research projects embedded in the functional genomics group activities aim to identify genes of agricultural importance. We are particularly interested in genes epigenetically repressed and post-transcriptionally regulated by small RNAs in response to biotic and abiotic stresses. Our research activities are focused on the fruit trees grape (Vitis vinifera) and apple (Malus domestica).
Research interests
My research interests are towards the understanding of the role and the importance of epigenetics and post-transcriptional regulation mechanisms in plant development and in response to environmental stresses using state of the art genomics.
Curriculum Vitae
B.Sc and M.Sc in Biology, University of Geneva, Switzerland.
PhD in Plant Molecular Biology, University of Fribourg, Switzerland.