LORIS VESCOVO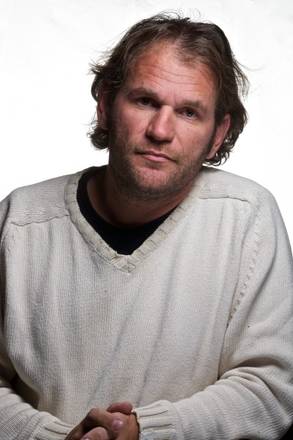 Phone

0461615379

E-mail

loris.vescovoSPAMFILTER@fmach.it
Research activity
My scientific activities in the last years have been focused on carbon cycle in grasslands and forests within EU and Italian projects such as CarboEurope, Carbomont, NitroEurope, GHG Europe. I am the Chair of the COST Action ES0903 EUROSPEC "Spectral Sampling Tools for Vegetation Biophysical Parameters and Flux Measurements in Europe".
Research interests
Remote and proximal sensing to estimate carbon fluxes (GPP, NEE) and map biophysical parameters of vegetation (Leaf Area Index, Biomass, Grassland Curing , Water content, Nitrogen content). Use of tower-based and spectral data for detecting physiological changes of vegetation. Native grasslands ecological restoration & remote sensing.
Curriculum Vitae
Master in Forestry and Enviromental Sciences at the University of Padua. PhD in Environmental Agronomy at the University of Padua. Visitor scientist at the New Zealand Centre for Precision Agriculture.