ULRIKE OBERTEGGER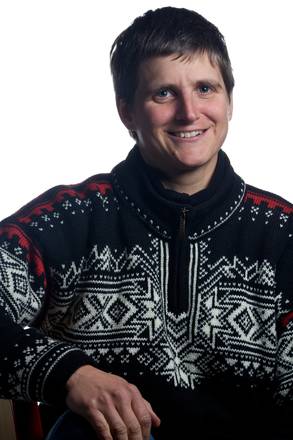 Phone

0461615377

E-mail

ulrike.oberteggerSPAMFILTER@fmach.it

Website

Publication
Research activity
My present research activity is focussing on:
LTER limnological site Tovel (IT 09–005-A), patterns and processes through time;
Relationship between environmental parameters and plankton diversity with a special emphasis on zooplankton (rotifers);
Statistical analyses of ecological data;
Biogeochemical cycles;
Environmental metagenomics.
Research interests
My research interests are varied, ranging from plankton ecology and functional diversity, impact of UV radiation and altered hydrology on plankton communities to Bayesian analysis of ecological data and the study of plankton movement ecology using filming. These seemingly contrasting themes can be summarized as a general interest in the ecological forces driving patterns and processes of plankton communities with a special emphasis on climate change.
Curriculum Vitae
2010 to present: Researcher, Fondazione Edmund Mach, Research and Innovation Centre.
2007-2010: Researcher (Post-Doc) within the project CERCA (Effects of global change on Trentino lakes: temperature and UVR impacts on plankton, environmental trends, and dissimination) financed by the province of Trento, Italy.
2007: PhD in Ecology (thesis title: Taxonomical and ecological aspects of planktonic rotifers in Lake Tovel), University of Innsbruck, Austria.
1989: Master (Meg.rer.nat; Thesis title: Effects of aluminium availability and other abiotic factors on the soil microflora of acid Tyrolean soils in relation to forest's health) in Biological Sciences, University of Innsbruck, Austria.