Navicello
Useful surface: 8 hectares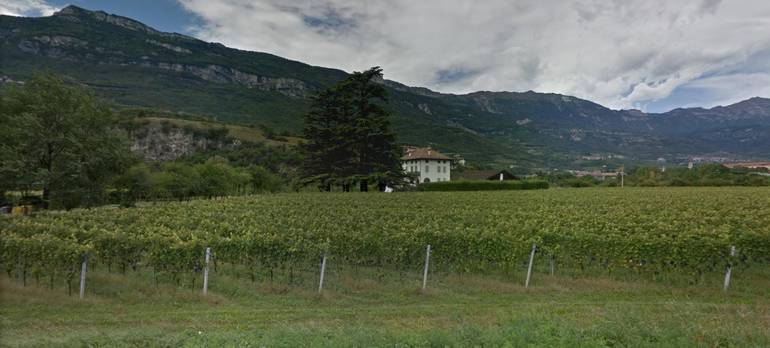 Significant reality located in Vallagarina near Rovereto, at 190 m.a.s.l., on alluvial soils of the valley bottom that coast the Adige River. Alluvial soil, deep, well-drained, significant content of active limestone, discreet presence of skeleton, sandy-limestone, sufficient allocation of organic substance.
This corporate body presents a viticultural address with productive purposes, where are however also hosted numerous experimental trials and demonstration: conduction with biological system, different forms of farming, clonal collection for the production of certified scions, checks for new defense strategies in biological, center of the assay for the viticulture.
From Navicello come the grapes intended for the production of three wines: Marzemino, biological Navicello Bianco white and biological Navicello Rosso.