MEPs and researchers to trade places - Mep-Pairing Scheme 2015
The initiative Mep-Pairing Scheme 2015, promoted by the European Parliament and addressed to researchers and scientistis of the member States, aimes at matching the political world with the science world, connecting their highest representatives on mutual interest fields.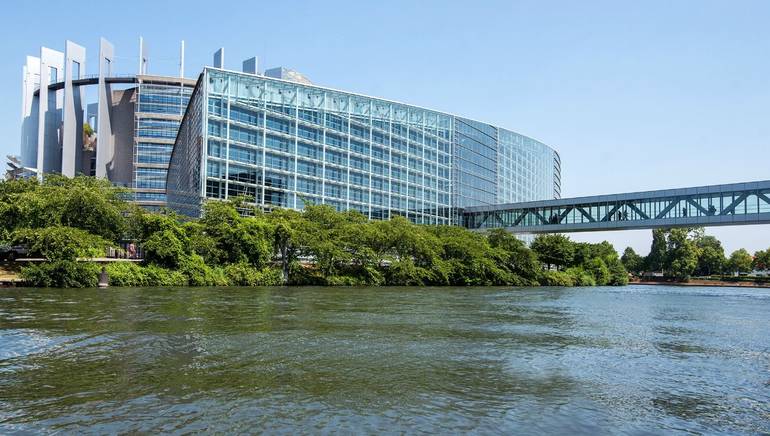 Sixty researchers/scientists will visit Bruxelles for two days, participating directly to the activities of the European Parliament, following the European MP whom they are assigned to. The initiative will end with a follow-up which is going to be held in the country of the participant or in that of the European MP. Candidates must apply within the deadline of 31st July 2015.