The Event
Let's meet on Sunday the 18th of October in Milan.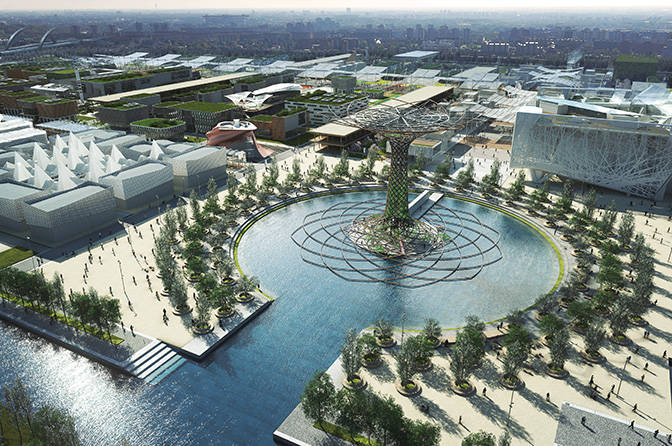 The opening ceremony of the event will take place in the auditorium of the Italian Pavillon, at 11 a.m., with the participation of the Italian Minister for Agriculture, Maurizio Martina. During the ceremony we will address the the three main pillars that are at the basis of the Fondazione's activities, since its foundation: agriculture, food, and environment. This will start a dialogue meant to design together the Fondazione Mach's future.
The afternoon will be dedicated to the free visit to the Milan Universal Exhibition.